If you've got unruly RSS feeds, we've got your back.
Feed Rinse is an easy to use tool that lets you automatically filter out syndicated content that you aren't interested in. It's like a spam filter for your RSS subscriptions. Try it free.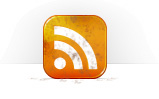 Import your feeds.
Enter the url for your feeds, import your OPML file, or use our bookmarklet - it's up to you.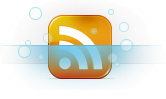 Set up your filters.
You can rinse your feeds by keyword, author, tag, etc, or filter profanity and more.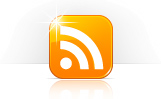 Enjoy your new feeds.
Your RSS reader of choice simply retrieves your clean feeds. It's that easy.
Read less. Get more. Sign up for free.